CLUB THIEULEY
The Club was created in January 2008. It brings together fans of Thieuley but also wine lovers in general.
Club T organizes events around the related themes of vine and wine (tasting, winemaking, blending, harvesting …) for beginners and novices alike.

The key words of Club T are quality and simplicity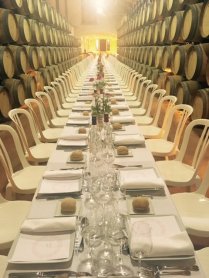 OPENS DAYS

Ah, the famous Open Day! Twice a year, the Château opens its doors wide to welcome guests wishing to taste our wines in a friendly atmosphere. Wine tasting is accompanied by a family buffet in the cellars or gardens.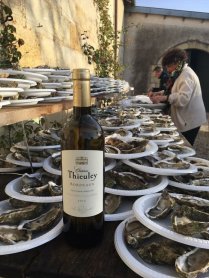 BORDEAUX OXYGÈNE
This association brings together 19 young winemakers who represents the new generation.
Its goal is to fly the flag gor Bordeaux wines in a friendly fashion.